here's WHAT our MEMBERS SAY ABOUT TRAINING WITH us…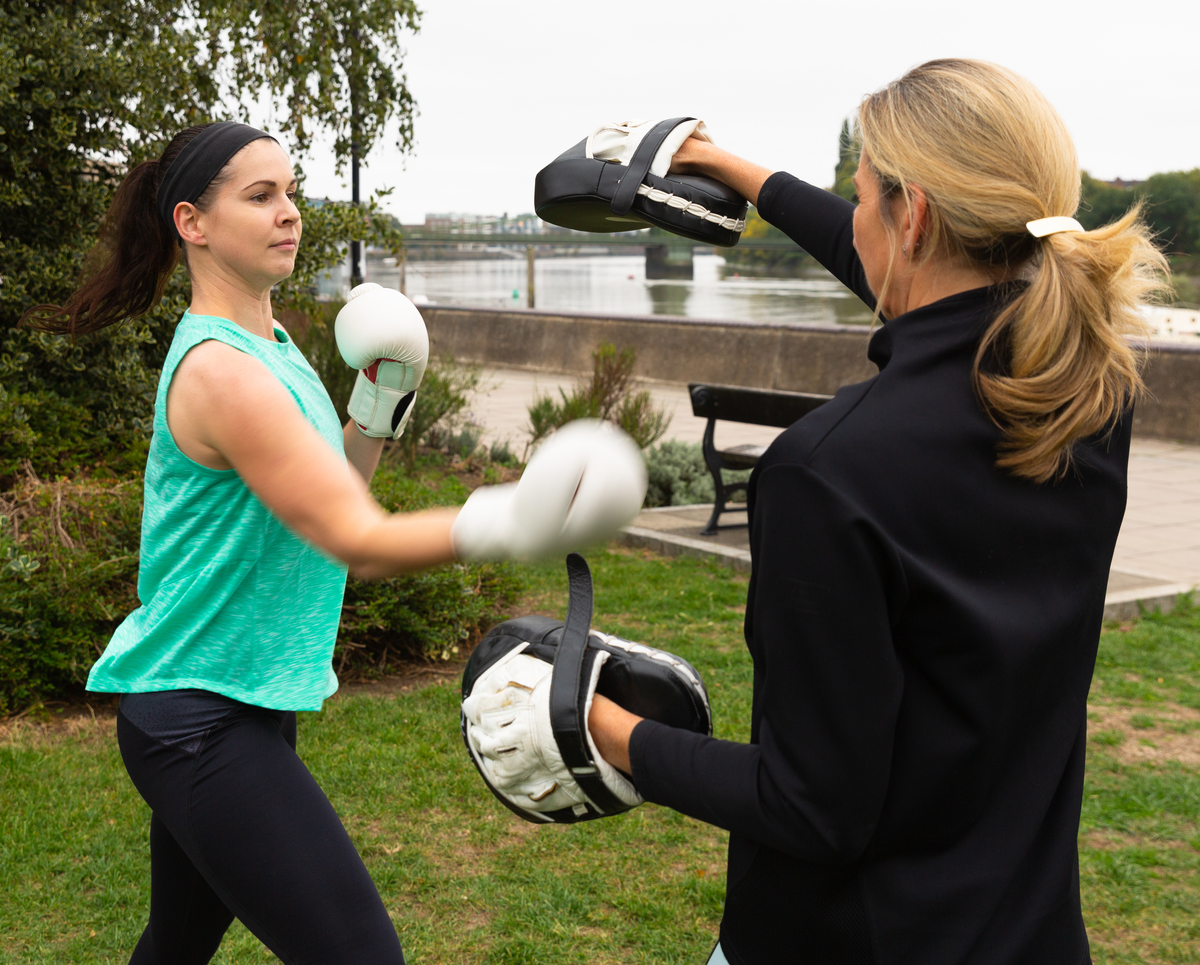 "It's so important for me to balance working from home with being outside and engaging in a structured programme.
I have been taking classes with Pod Fitness for nearly a year now; it has provided me with a vital space to focus on my fitness in a very friendly and supportive group environment.
I've never been very disciplined with exercise so this is ideal for me; I always leave sessions feeling energised with a real sense of achievement! Highly recommend!"
"I can't recommend Pod Fitness enough - Bianca and her team have changed my life.
From feeling physically wrecked and finding it hard picking up my kids' toys from the floor, I now have more strength, energy and am standing straighter. Each session is different which keeps up the challenge and interest; exercising outside is invigorating; and it's been fun to meet other Pod clients who are all nice and encouraging. I now can't imagine my weekly schedule without a Pod session."
"I most enjoy the feeling I have after each session. You feel you can tackle the day and all it brings. The sense of achievement. I feel healthier and fitter, that's for sure."

"Training with Pod has had a huge impact on my life - for someone who has never enjoyed exercise I am now converted.
I have abundance of energy and I am more focussed.

I have tried many types of exercise in the past and this is the first time I have stuck to it. I love the variation of the workout at every session, it keeps me focussed and I'm never bored!

I love the company and meeting new people. I also like to have a good laugh with them without too much distraction - it makes me happy!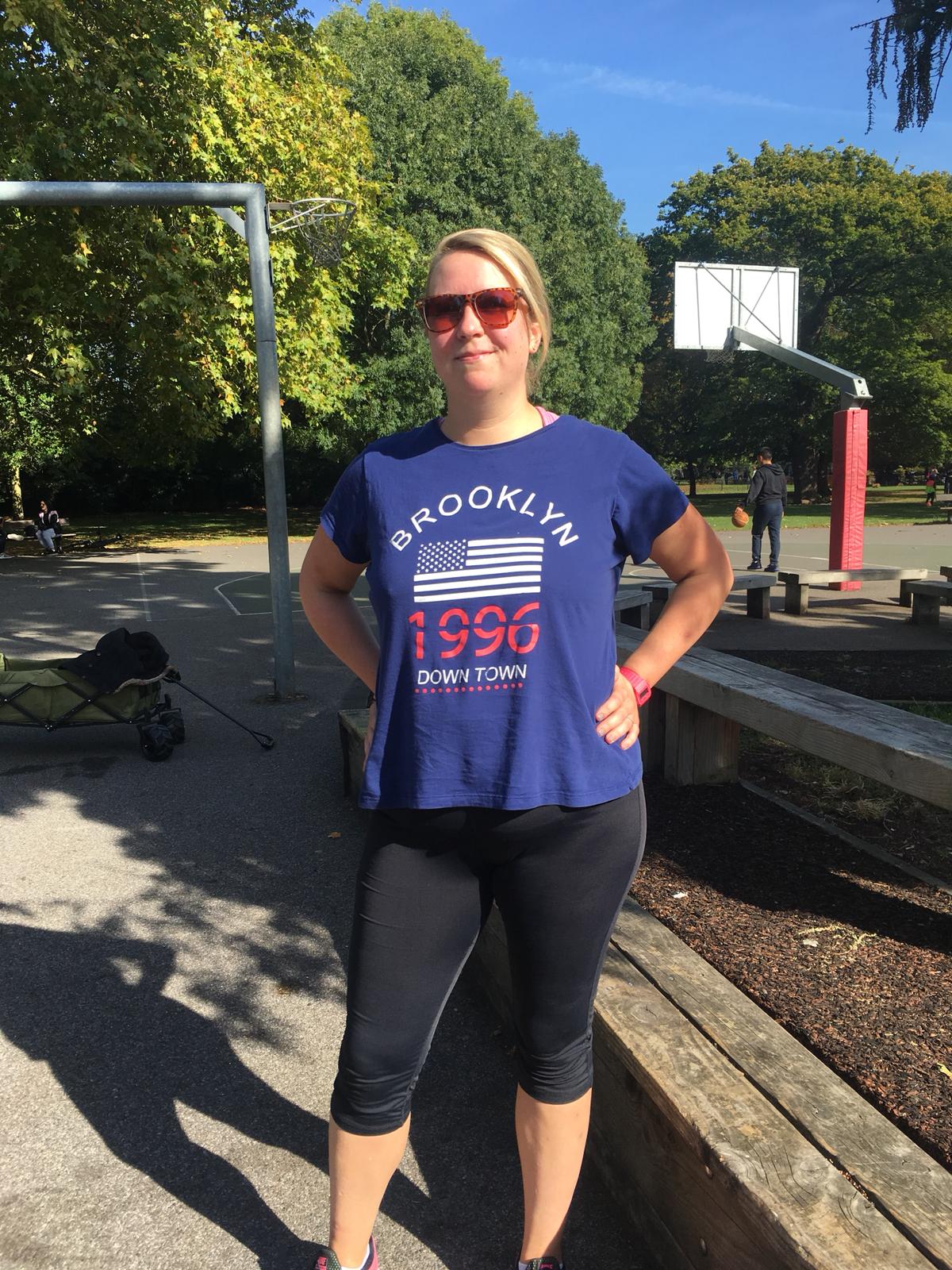 "What I've enjoyed most about my training is being outdoors in the park - whether in the rain, snow or even intense heat this summer, it's been so fantastic.
I also love that since I started training I've never had the same session twice - the team are always introducing different moves, and it's great to be able to train alongside such a lovely group of clients!
I've definitely become more positive and confident about exercising, so thanks to the whole team for all their help and encouragement!!"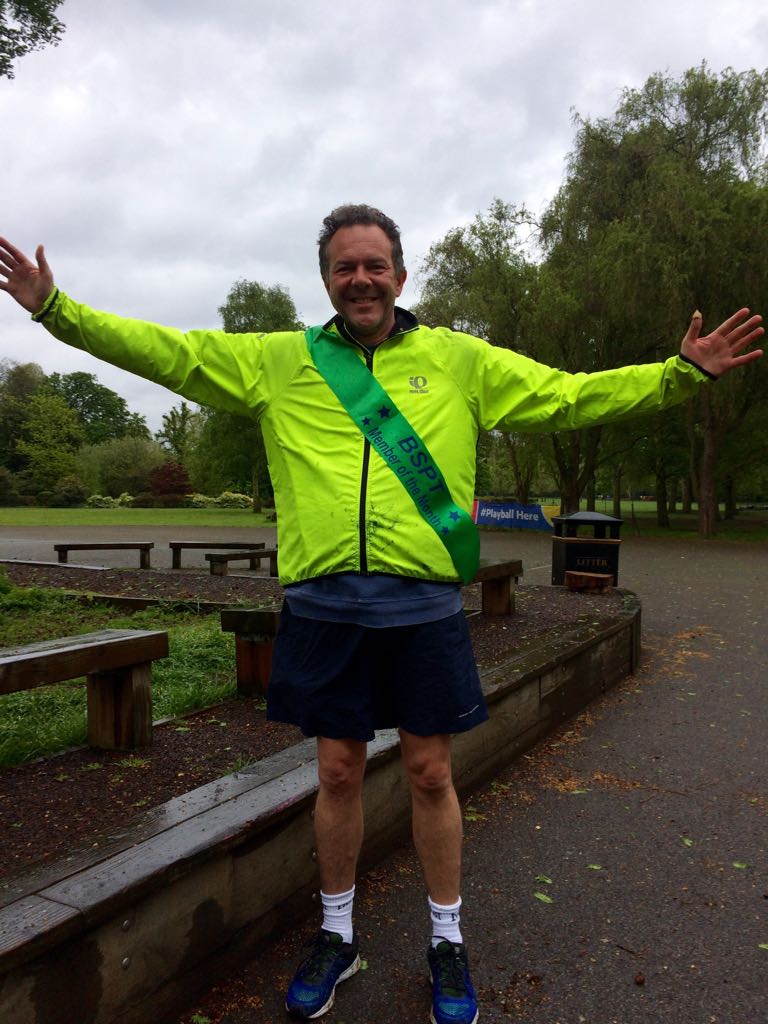 "I enjoy the fact that I have never had 2 sessions the same in 3 years! Every time I get to the park there is a twist, something fresh, a new challenge or a new exercise to learn.

Training has given me a positive boost of energy every time I step into the park. It sets me up for the day and helps me break up the daily grind."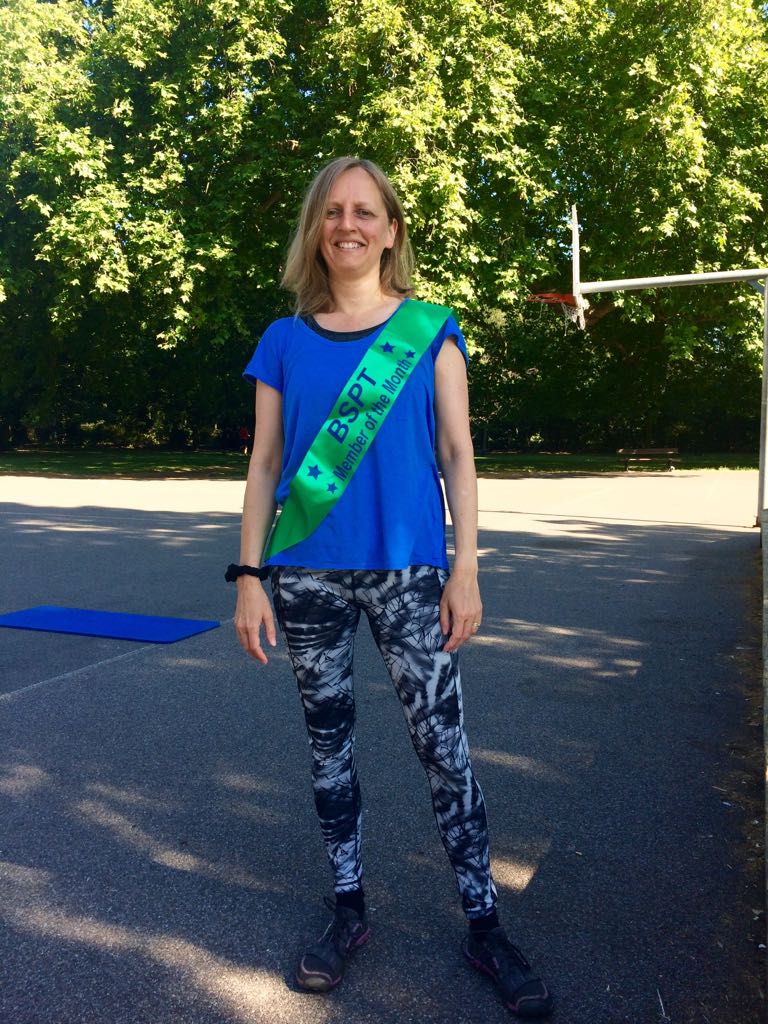 "Being accountable to a trainer and a group has been so motivating for me. Massive thanks to the team, unwavering in their positivity. Really appreciate the pace of the classes and the variation as the time always seems to whizz by. I absolutely love being out in the park surrounded by trees.
Feeling much stronger, energised and stretched. A heartfelt thank you to Bianca & her team plus the people I train with – it's been a life changer, I really can't imagine my week without it now."
For more reviews, see our Google Review page